Welcome to Coral Kids Dentistry & Braces
Our Unique
Approach
At Coral Kids Dentistry & Braces, our team doesn't just automatically jump into treatment—we help children feel comfortable and take each appointment step-by-step to make sure that both parents and our dental patients feel well-cared for each time they visit us.

Board-Certified Pediatric Dentist
Meet


Dr. Michael Rullo
Dr. Michael Rullo is a board-certified pediatric dentist and former teacher. He has completed rigorous examinations and special education that has allowed him to become an expert in the field of treating growing smiles. He also has special experience treating children who have general anxieties and high sensitivities. You can learn more about Dr. Rullo, like what inspired him to enter the field of pediatric dentistry and his educational background by clicking the link below.
Get to Know Dr. Rullo
Dental Insurance Welcome
Relax, We Make
Things Easy
At Coral Kids Dentistry & Braces we want to make keeping up with your child's oral health simple. That's why we accept all dental insurances and will help make the reimbursement process as simple and stress-free as possible! Don't hesitate to reach out to us with questions!
Ask Us a Question
Find Your Dental Insurance
Proudly Serving Growing Smiles
Who We Help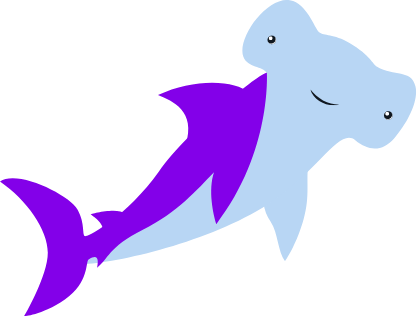 Dr. Michael Rullo and our dental team at Coral Kids Dentistry & Braces are trained to take care of children of all ages, from cradle to college, seeing patients as young as 10 days old, up to, and including, age 17! We offer a wide array of dentistry services designed to take care of the unique problems that growing smiles face.
Featured Pediatric Dentistry Services
What We Do
Dr. Rullo is a board-certified pediatric dentist and former teacher who has years of experience educating and helping improve the oral and overall wellbeing of little ones. Due to his advanced training and knowledge, he's able to provide a wide array of children-centered dental services, such as interceptive orthodontics and accommodating care for little ones who have special needs.
Explore All Our Pediatric Services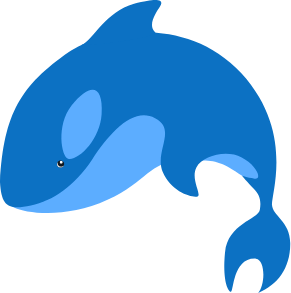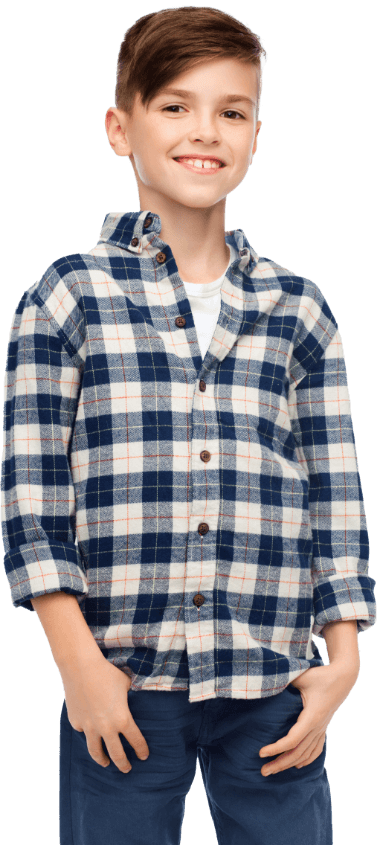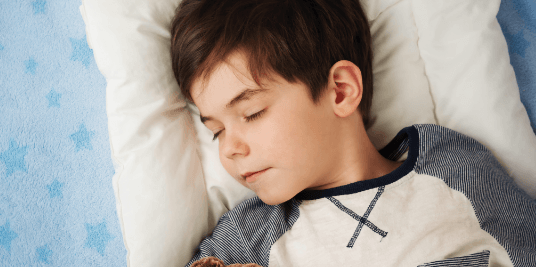 Sedation Dentistry
Creating Comfortable
& Positive Dental
Experiences
We are happy to treat every little one that walks through our doors, including those who have extreme anxiety, overstimulation, and other behavioural barriers. We offer multiple types of sedation dentistry, including nitrous oxide and oral conscious dental sedation and even general anesthesia.
Learn About Sedation Dentistry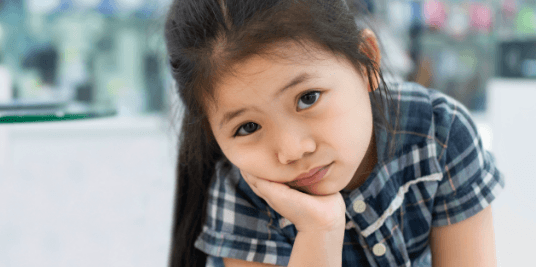 Emergency Dentistry
Same-Day Emergency
Dental Care for
Children
Dental emergencies always happen when you and your child least expect them to, making them shocking and difficult to handle. If you're in the midst of a sticky situation like this, don't hesitate to call our dentistry team immediately. We provide same-day emergency dental exams, helping your little one get out of pain fast.
Learn About Emergency Dentistry
Dental Comforts & Amenities for Kids
Committed to
Your Child's
Comfort
We want children to have an excellent relationship with their dentist, so they aren't scared to come see us. That's why we do everything we can to help them feel comfortable and calm whenever they're in the treatment chair.

TVs

Optional
Lighting

Free
Stickers
We're so excited to meet you and your children. Visit our conveniently located pediatric dental office.
Get Directions