Restorative Dentistry – St. Catharines, ON
Getting Your Little One Back on
Track
If you have a young child, then you know they can often fall down or have accidents despite you paying constant attention to them. The same can happen with their teeth when it comes to cavities and damage. Fortunately, when you bring them to Coral Kids Dentistry & Braces, you won't get a guilt trip, but rather our team will work to provide your child with a customized solution for restorative dentistry in St. Catharine's, ON. If your child's smile needs some TLC, reach out today.
Why Choose Coral Kids Dentistry & Braces
for Restorative Dentistry?
Team Led by Board-Certified Pediatric Dentist
Dental Anesthesiologist on Staff
Fun, Colorful, & State-of-the-Art Dental Office
Stainless Steel Dental Crowns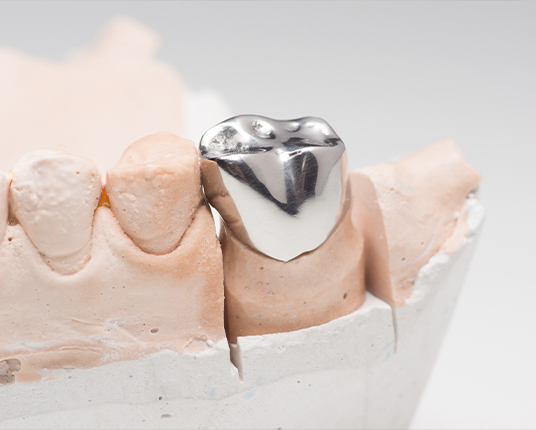 When repairing the back teeth, which are essential for proper chewing, we like to use stainless steel crowns. These are extremely durable and should last your child for many years, ensuring that you both don't have to worry about their tooth. We can use them to address cavities, cracks, chips, and correct small problems in their bite.
Tooth-Colored Fillings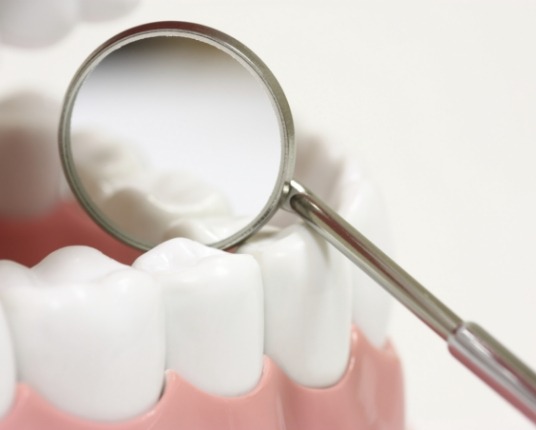 We can make a cavity disappear in just one appointment with a tooth-colored filling. Instead of dark gray amalgam, we replace the decayed enamel with a composite resin that is color-matched to your child's smile, ensuring the final restoration is all but invisible. And, because this material is metal-free, there is much less temperature sensitivity, and the filling is less likely to crack over time.
Metal-Free Dental Restorations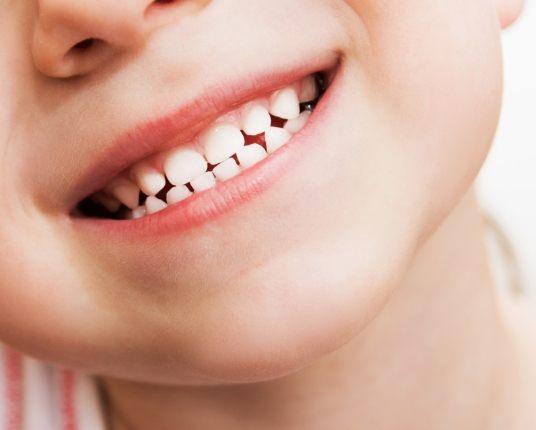 If your child chips or develops a cavity in one of their front teeth, we won't use a noticeable metal crown to fix it that will instantly stick out in their smile. Instead, we can place a zirconia or porcelain crown that looks, feels, and functions like real enamel. This way, only you, your child, and our team will know which tooth has been restored, but their classmates and friends won't have a clue!