Who We Help – St. Catharines, ON
Serving Young Patients of All
Ages
Our dental team at Coral Kids Dentistry & Braces has years of combined experience not just in providing pediatric dental services, but personalizing our dentistry to infants, toddlers, children, and teens. We're also trained to help those with special needs, so you can feel confident knowing they're getting their necessary accommodations. Whether your child struggles during dental checkups due to anxiety, they have orthodontic concerns that need addressing, or they have dental pain due to cavities or a dental emergency, we can help.
Dentistry for Infants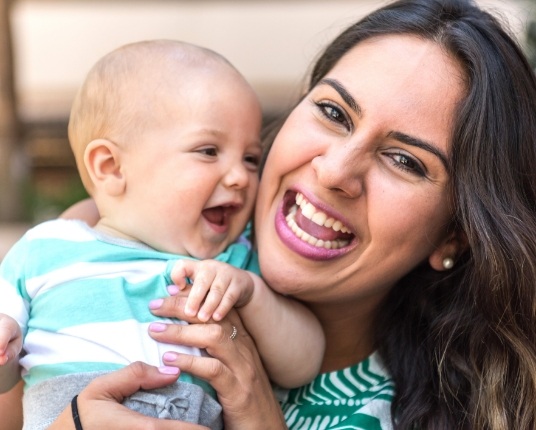 Does your infant need a tongue-tie or lip-tie addressed? Are they having issues with teething and need an oral assessment? Our dental office would love to help! We offer many services designed for these specific concerns. As a rule of thumb, we recommend scheduling an appointment for your infant by the time their first tooth appears or by their first birthday. At their initial appointment, we spend more time focused on building a positive relationship with your child and helping them get used to the dental office, making future visits easier.
Dentistry for Toddlers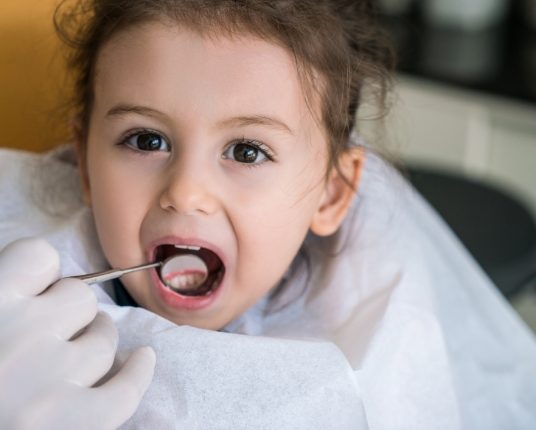 As your child begins to age, their dental appointments only become more essential to their long-term development. Not only can we help them get used to routine cleanings and checkups, but we can ensure habits like thumb or pacifier-sucking don't go by unaddressed. Managing them now reduces the risks of orthodontic problems appearing later as they age. Preventive services like dental sealants and silver diamine fluoride can also provide support as they perfect their at-home oral care routine.
Dentistry for Children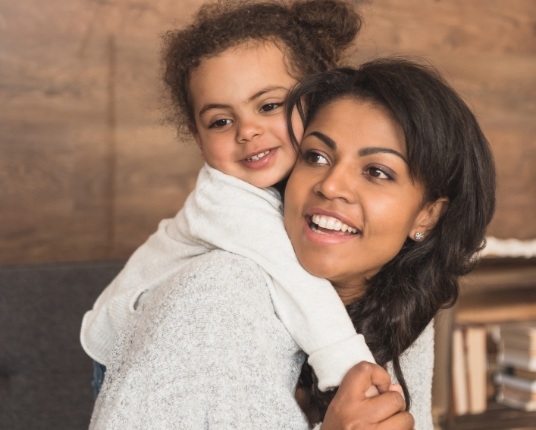 Once your child gets used to their at-home brushing and flossing, it's even more important to stay on top of their checkups to confirm no cavities or orthodontic issues are present. At Coral Kids Dentistry & Braces, we offer interceptive orthodontics, which essentially means we take measures to catch orthodontic complications in the earliest stages, making care easier and more affordable. Whether your child needs a routine cleaning, exam, or treatment for a dental emergency, they have a home here.
Dentistry for Teens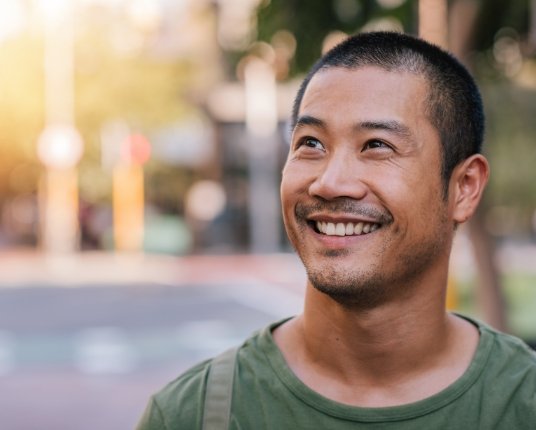 Unique dental challenges can appear as your child becomes a teenager, including the eruption of wisdom teeth, crowding and crooked teeth, uneven bites and more. Our pediatric dentists and team members at Coral Kids Dentistry & Braces are highly experienced in addressing these dental issues. They'll help you stay as proactive as possible and ensure your child feels comfortable and informed every step of the way.
Special Needs Dentistry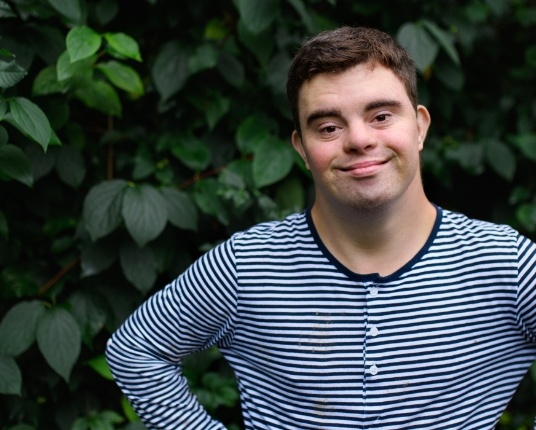 Does your child struggle with dental visits due to overstimulation, high anxiety, or intellectual/physical disabilities? Chances are that our team has taken care of a previous patient with the same concerns. We are highly dedicated to providing accommodations based on your child's needs. Keeping your child happy and comfortable in the dental chair is at the top of our list of priorities. Feel free to give us a call ahead of time so we can prepare for your arrival.