Visiting a Pediatric Dentist – St. Catharines, ON
Why Your Child Deserves the Best Oral
Care
There are many benefits to taking your child to a pediatric dentist. Our St. Catharines pediatric dentist specializes in treating children from their first tooth until 18 years of age, providing care for everything from routine dental cleanings to complex dental issues with or without the use of sedation dentistry services.
Additional Years of Training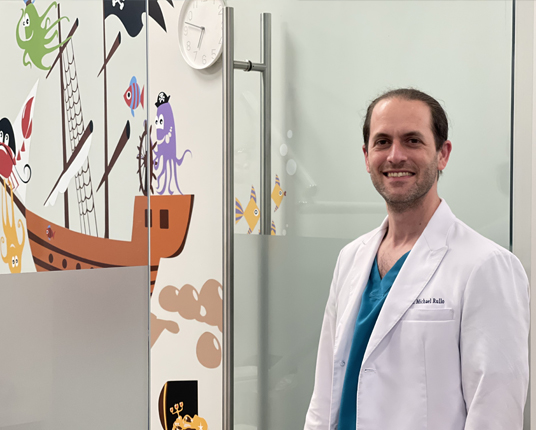 Coral Kids Dentistry & Braces is a pediatric dental office that is concentrated solely on the pediatric population including those with special healthcare needs. Special training from multiple pediatric specific hospital rotations in the areas of pediatric medicine, emergency departments, and anesthesiology is required to become a pediatric dentist. It is only through this specialized training that we have acquired the intimate knowledge of normal growth and development of children's mouth and jaws.
Specialized Knowledge on Children's Teeth & Jaws Development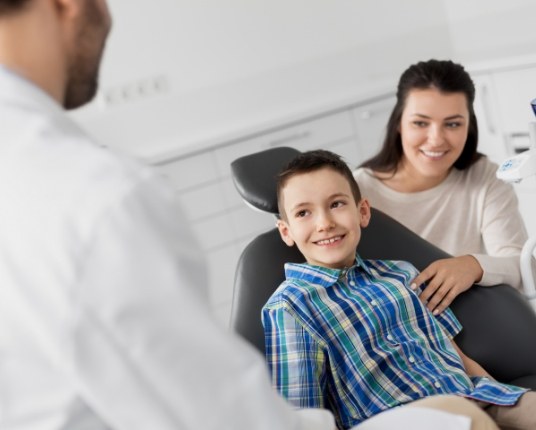 We understand the inner workings of the developing mouth and jaws and are trained in preventative measures as well as treatment should issues arise. This intimate knowledge allows our Niagara pediatric dental specialists to create a baseline when assessing your child's overall condition, not just their teeth. From here we can monitor growth to ensure everything is as it should be. If it is not, we'll take the necessary steps to fix the issue before it becomes a larger problem.
Additional Medical Screening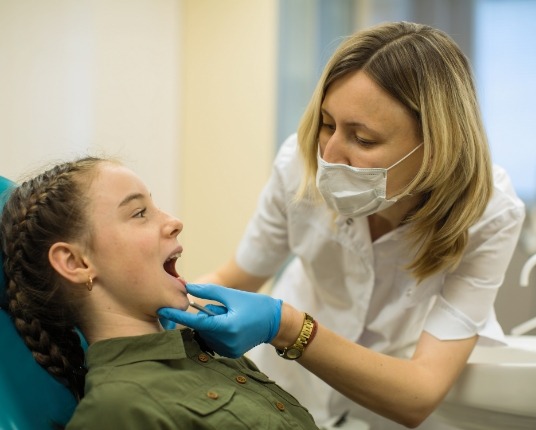 We encourage our patients to visit us every six months for regular appointments, which could make it likely that we see your child at Coral Kids Dentistry & Braces more frequently than their regular medical physician. Because we have intimate knowledge of pediatric systemic diseases, we are able to provide additional medical screening for childhood diseases and conditions that may go by unnoticed for a period of time.
Extensive Training in Managing Uncooperative Behaviours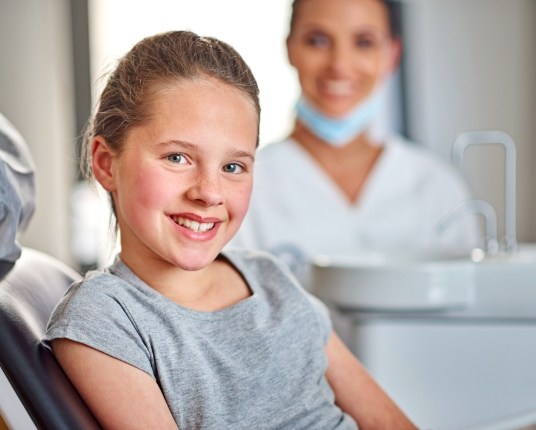 At Coral Kids Dentistry & Braces we understand that every child has a different comfort level when it comes to visiting the dentist. Children are delicate beings and need to be treated as such, which is why our St. Catharines-based pediatric dental office is designed to create a welcoming and joyful environment for your child. In some cases, this even reduces the need for anesthesia in patients when requiring additional dental procedures.
In-Depth Training with Special Healthcare Needs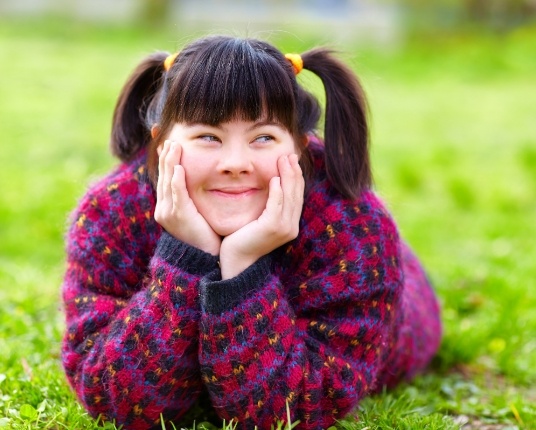 Every child that visits Coral Kids Dentistry & Braces requires a unique approach to how dental visits are conducted. We utilize a variety of methods for working with your child to ensure the best possible outcome including basic behaviour guidance methods, light to moderate oral sedation and even deep sedation and general anesthesia (sleep dentistry).
Trained in Interceptive Orthodontics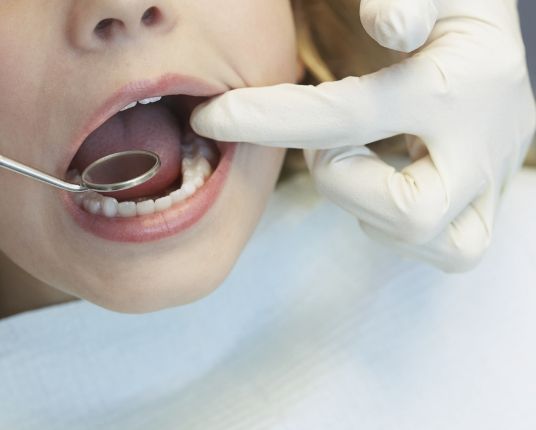 Not only do we monitor the growth of your child's mouth, jaws and teeth at each visit, at Coral Kids Dentistry & Braces our St. Catharines' specialists work with you to reduce your child's need for (or to reduce their time in) future orthodontic treatments such as braces.